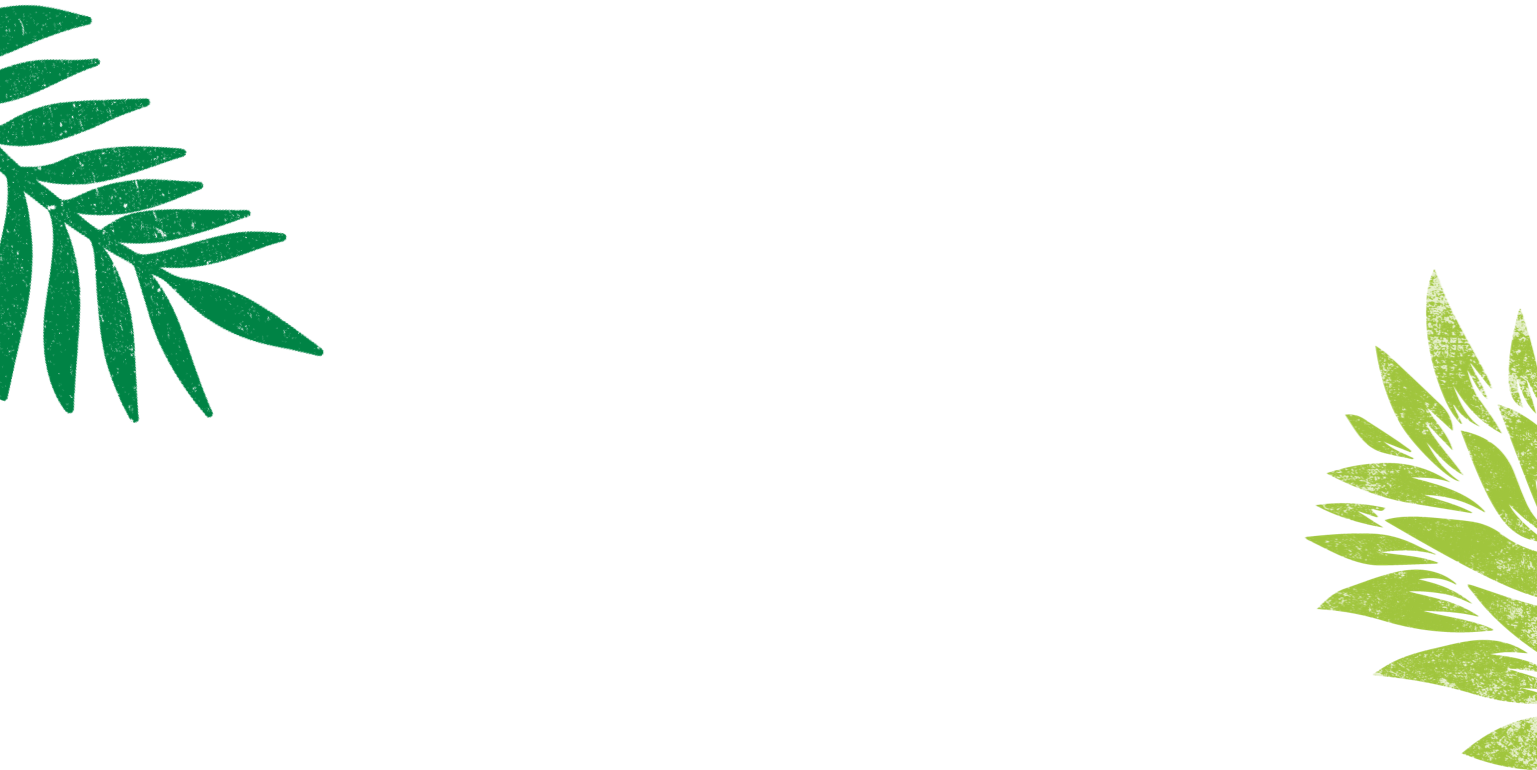 ---
At Fresh Del Monte, we believe in inspiring healthy lifestyles through wholesome and convenient products accessible to everyone, everywhere.
PRoductS
We develop products specifically with you and your family's health in mind. We grow with care on farms, many of which have been with us for generations. Our products are picked at the peak of ripeness and packed within hours.
chile lime
wateRmelon
paletaS
In the spirit of trying something new, we're shaking (and spicing, and freezing) things up with our paletas made from Del Monte® watermelons, Del Monte® limes, agave and chili powder. Icy, spicy and delicious, these paletas are a great treat!
Learn more
pineappleS
When it comes to fresh pineapples, there's a gold standard. In 1996, Fresh Del Monte introduced the Del Monte Gold® Extra Sweet pineapple, a then-new variety that's twice as sweet as the traditional pineapple, featuring a beautiful, golden fruit.
See product
honeyglow®
pineapple
yoguRt baRk
Whether it's the star of a fruit salad or inspiration for a dessert, we know you'll love putting Honeyglow® pineapple to the ultimate sweetness taste test, Try it out today with our Honeyglow® Pineapple Yogurt Bark!
See recipe